John Dillinbeck & Gerald Steinbacher

Bob Huber's 5 Window Rumble Seat Coupe
Laquin Lumber Company T-Shirt







Located: 809 North Lehigh Ave, Sayre, PA 18840
Phone: 570.731.4555
Hours: Mon-Sat 10 to 10 & Sun Noon to 8
Authorized Dealer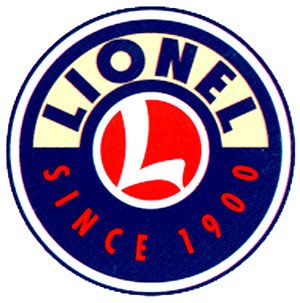 We Take MC and Visa





Alert - MISSING PAINTING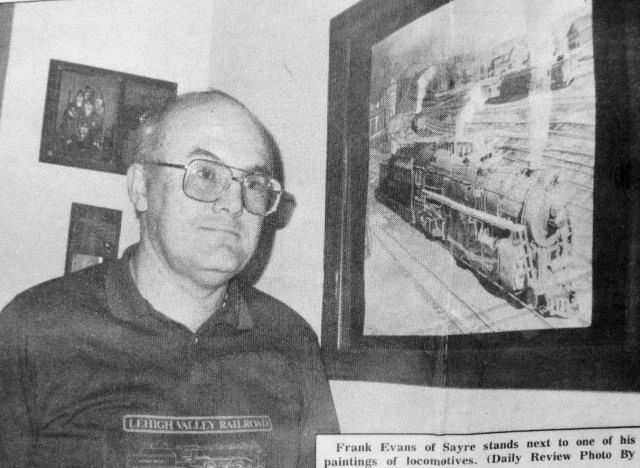 This painting was loaned for display at Sayre Best Western Motel and came up missing. Any help to recover this Frank M Evans watercolor painting would be greatly appreciated. Any information please contact us at 570-731-4555.




We Offer Products Such As

Model Car Kits - Aircraft Plastic and Wood Kits - Truck Model Kits -N-)-On30-HO Trains- Puzzles - Paint by Numbers - Basic Art Sets - Art Books - Art Prints - Railroad History Books - Model Scenery Supplies - Paint - Glues - Diecast Firetrucks - Diecast Antique Autos -
Railroad Documentaries DVDs - Movies Featuring Various Vintage Railroad Footage -
CD Railroad Sounds by www.VintageRailroadAudio.com - --
Metal Detectors - Magnifying Glasses (Over 690 Pairs SOLD) - Jimmie Flintstone Resin Model Car Bodies - Evergreen Plastics - Aftermarket Model Car Wheel Sets - And MUCH MORE!!